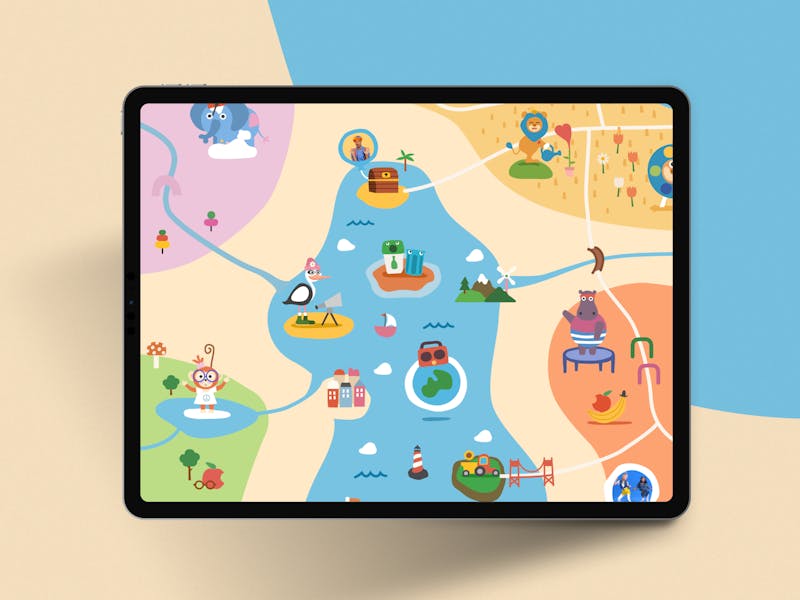 Berlin, May 2023
The past 2.5 years at Totoli have been an adventurous and inspiring journey, in which the idea of creating a safe and dedicated digital world for all families with young children became a reality when we launched our app in December 2022. Our international team from over 14 nations, working across 6 countries and over half of them being parents themselves, was passionately committed to this mission.
With the adverse development in the early-stage funding markets in 2022, we faced a new reality. We adapted quickly and trimmed the scope of our first product drastically. Rather than releasing an integrated tablet as our first product, we decided to launch our mobile application to the AppStore first, so that we could reduce capital requirements and time-to-market. Despite all strategic measures taken, the amazing and continuous support from our lead investor Blue Yard, our angel investors, content partners, other business partners as well as our early users and - first and foremost - the tireless work of our incredible team, we have not been able to build a large enough user base in the short period to secure sufficient external funding.
Our journey has come to and end. While we no longer develop our product further, we built a new version of Totoli that will allow your children to continue using the app for the coming months - free of charge. Our video streaming service will unfortunately be shut down, but the interactive games will remains fully available for the time being. All you need to do is update the app to get the new free version (without videos).
Thank you for your support!
Steinunn Arnardottir, Adham El Muntasser & Philipp Hartmann