A magical experience for preschool children
Totoli's unique child-friendly design lets kids navigate the app on their own and explore new interests.
Totoli's unique traits
Curated content
We create and curate engaging children's content so you can rest easy when your kids open the app.
Screen time regulation
Totoli lets parents set healthy screen time limits — that children learn to follow.
Digital safety
Made for children to safely explore, the Totoli app has no ads, no unsuitable content, no autoplay, and there's no mindless scrolling.
What's in it for children?
We make learning fun! Partnering with pedagogues and psychologists, we created and curated content that focuses on five key aspects of childhood development: creative, cultural, cognitive, emotional and physical.
Wrapped in healthy doses
Screen time doesn't have to stretch endlessly. Grown-ups set the individual session lengths; Totoli helps kids understand and accept the time limits.
Quality time for children - peace of mind for parents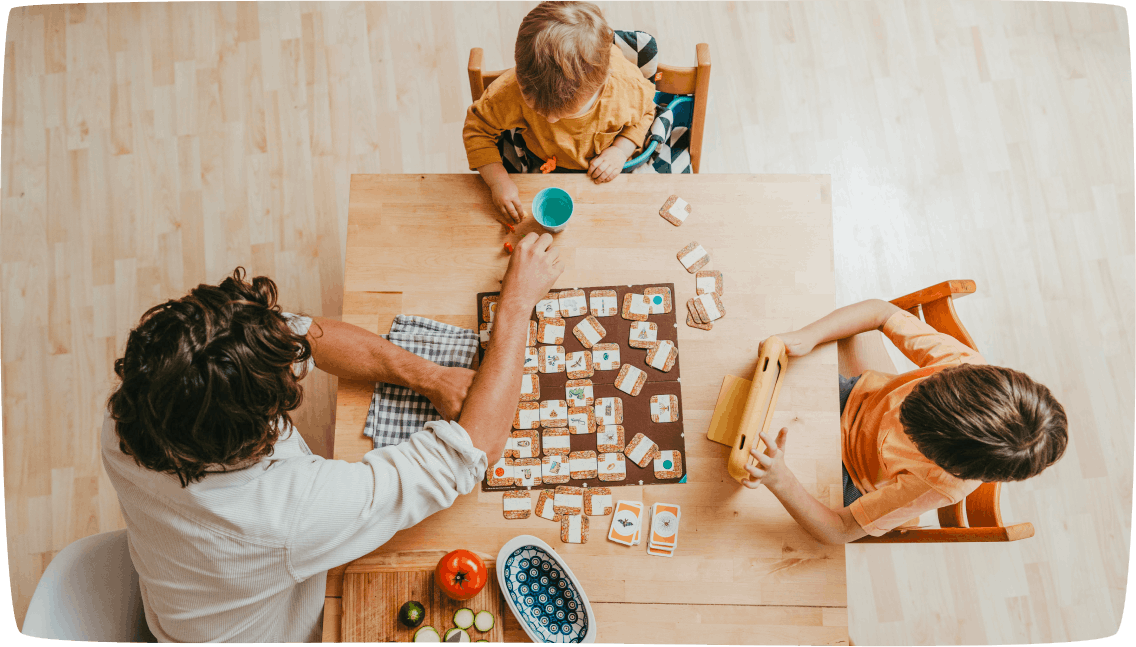 "My son loves Totoli! The app has all his favourite shows and so many fun activities in one place! And I'm a big fan of the design. Totoli is a win-win for everyone."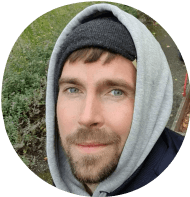 Georg
Father of Anton (4 y/o)
"Totoli gave us reassurance and calm when we introduced screen time to our toddler. Our son is so happy when he uses the app - he laughs and learns with all the creative games and content. We don't have arguments when his session ends because of the Cool Down function."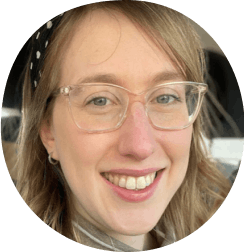 Rebecca
Mom to Raphael (2.5 y/o)
"I trust Totoli because I can be sure that it's good content, selected by like-minded parents. Everything my kids watch on the app teaches them something; I feel more relaxed when they use Totoli than any other streaming or gaming apps."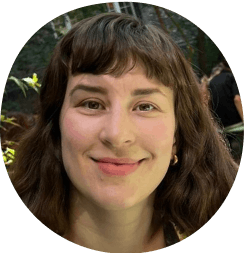 Josie
Mom to Emil (5 y/o) and Frida (2 y/o)