We enable healthy habits and engage your kids' active minds.
At Totoli, we know that parents already have a lot on their plates. That's why we called in a team of experts in psychology and pedagogy to curate the perfect digital programming — so you don't have to. Our experts have created a balanced library of shows, activities, and audio books that will keep your children happy and engaged.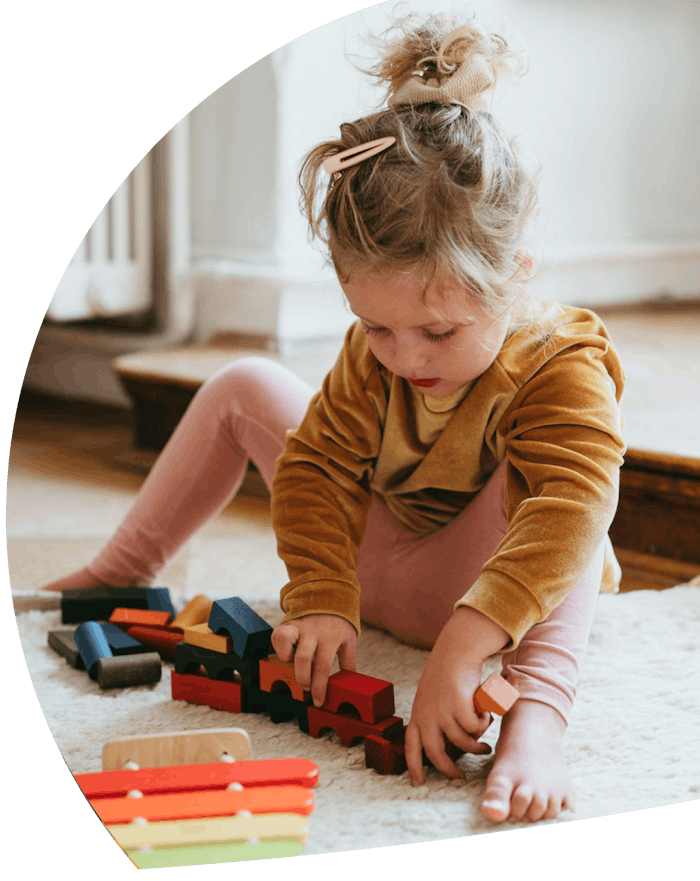 What's "good" digital content?
Good digital content should contribute to one of these five key areas of development:
Creative
Play, music, and the arts can enhance creativity and unleash a child's imagination.
Emotional
Emotions, everyday life, relationships, and humor will help their personality grow.
Cognitive
Letters, numbers, and logic all support cognitive development.
Cultural
Open their eyes to other cultures and learn about places, science, and nature.
Physical
Dexterity training, interactive play, and sports stories enhance physical development.
Are some areas more important than others?
These five development areas are all intertwined — each as important as the other. Engaging them in all five areas will create healthy, confident, and happy children.
Can video content really help children grow?
Television may have gotten a bad reputation in the past but today we know that fun and intelligent video content can benefit children, shape their personalities and stimulate their minds. Done right, TV shows can foster creativity and teach children how to externalize emotions and overcome problems.
Each development area has its own island!
As they navigate our world, children find activities and videos that help them grow in each area.